Pet Products Supply & Distribution
Revolutionizing distribution of pet supplies with our very own B2B2C value-centric model
Brands
We pride ourselves on representing the best brands and work on enhancing their reputation through our marketing & distribution channels.
Retailers
We ensure to support our retailers big and small by ensuring a timely & accurate delivery, and bringing the most complete range of pet supply products in Singapore
Customers
We are committed to providing value & quality pet food & supplies to all pet parents with integrity, honesty and care.
True Distribution Leader For Natural, Premium Pet Food & Supplies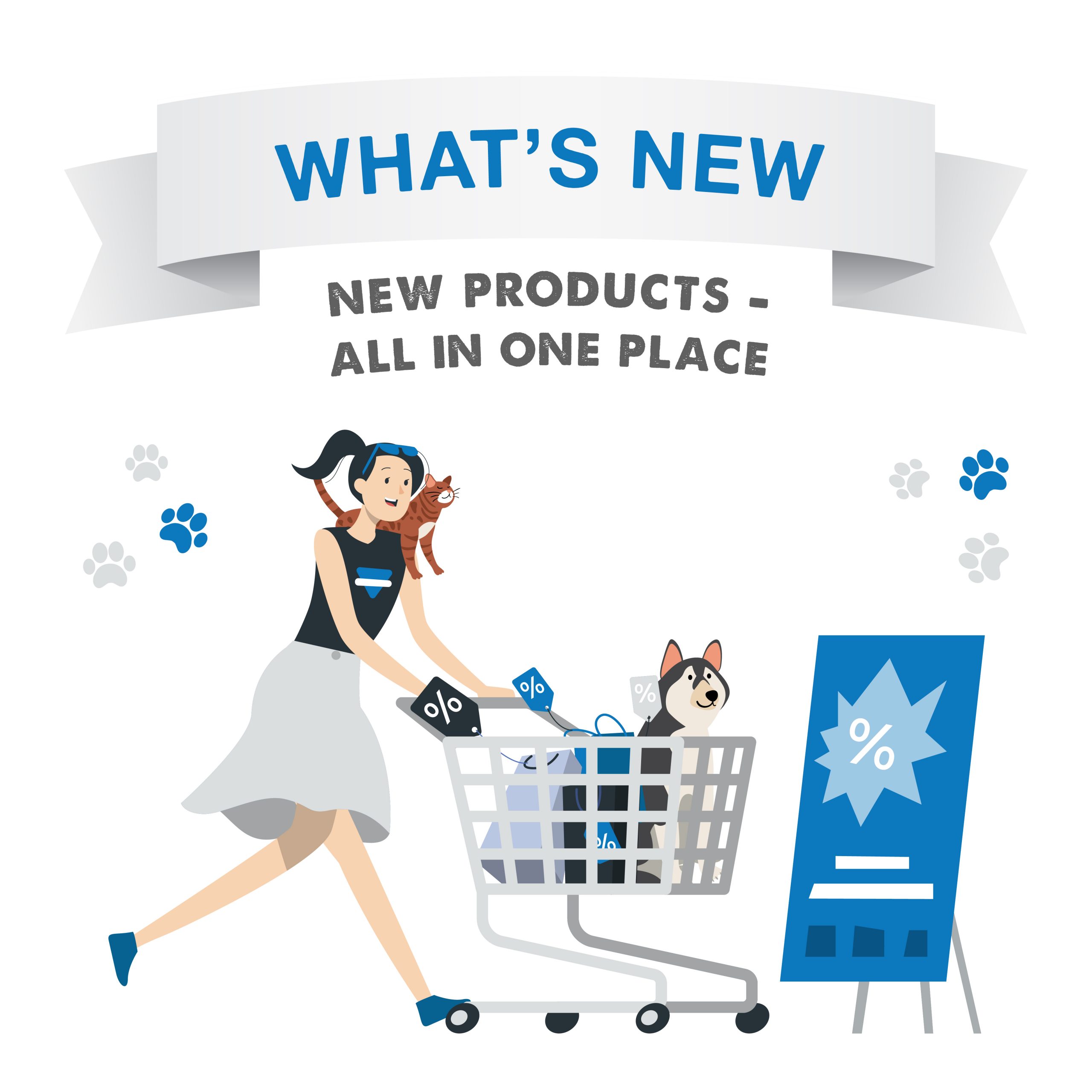 WHAT'S NEW –  The good stuff, coming soon.