Pet Products Supply & Distribution
Revolutionizing distribution of pet supplies with our very own B2B2C value-centric model
Brands
We pride ourselves on representing the best brands and work on enhancing their reputation through our marketing & distribution channels
Retailers
We ensure to support our retailers big and small by ensuring a timely & accurate delivery and by bringing the most complete range of pet supply products in Singapore
Customers
We are committed to providing value & quality pet food & supplies to all pet parents with integrity, honesty and care
Why Choose us!
True Distribution Leader For Natural, Premium Pet Food & Supplies
We are focussed on developing loyalty and enthusiasm for the Pet Brands & Products we carry by delivering a Wow Experience to all animal lovers. We hope to build a long term relationship with all our customers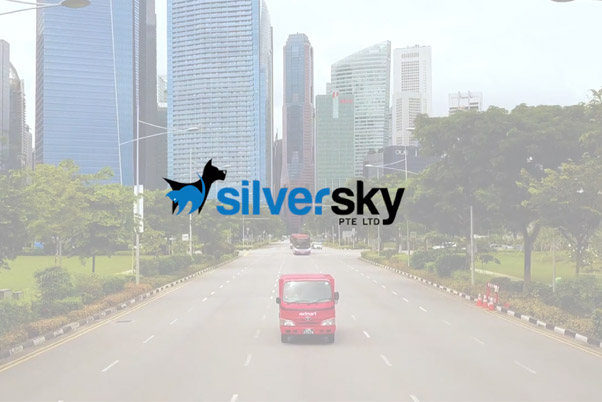 We Understand the Local Market & Customers Needs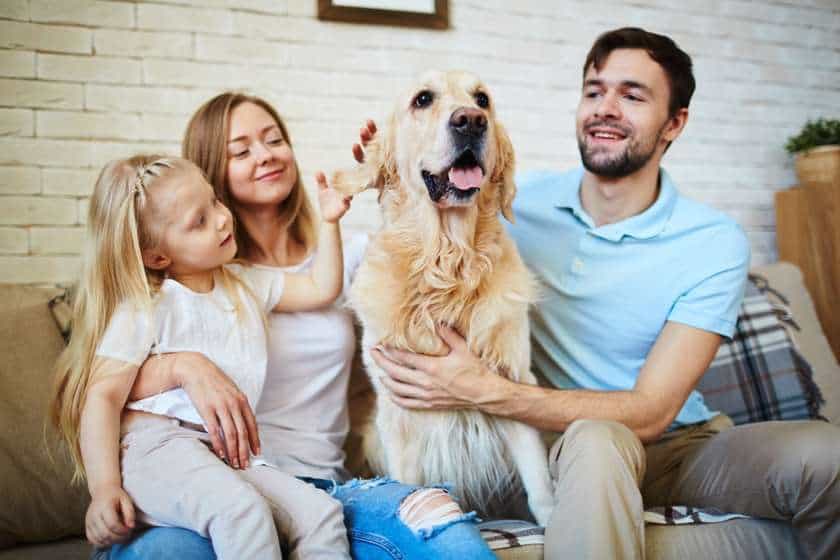 Pet Friendly & Professional Team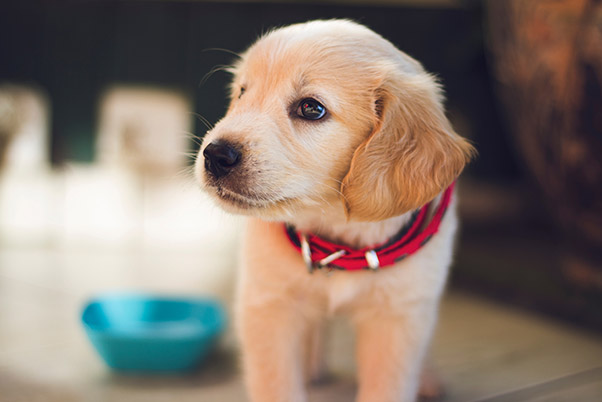 Leader in Pet Products Marketing & Distribution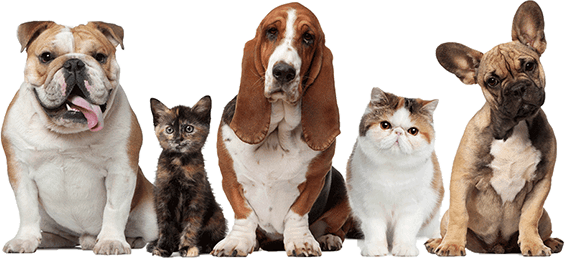 Our Channels
Connect with Silversky!
Get the latest news and updates on all our events, promotions & all things happening at Silversky so that you do not miss out on anything.