We are a bunch of crazy pet parents who want to spoil their fur-babies good.
Like you, we are a bunch of crazy pet lovers! When we make these treats, we wanted to offer nothing less than what we would feed our own pets. Made with 100% natural ingredients, with single and high quality proteins, without any added hormones and antibiotics. Use as a treat or snack between meals. Either way, it will make for a perfect bonding time!
 All our products are grain free, gluten free, high in protein and 100% natural!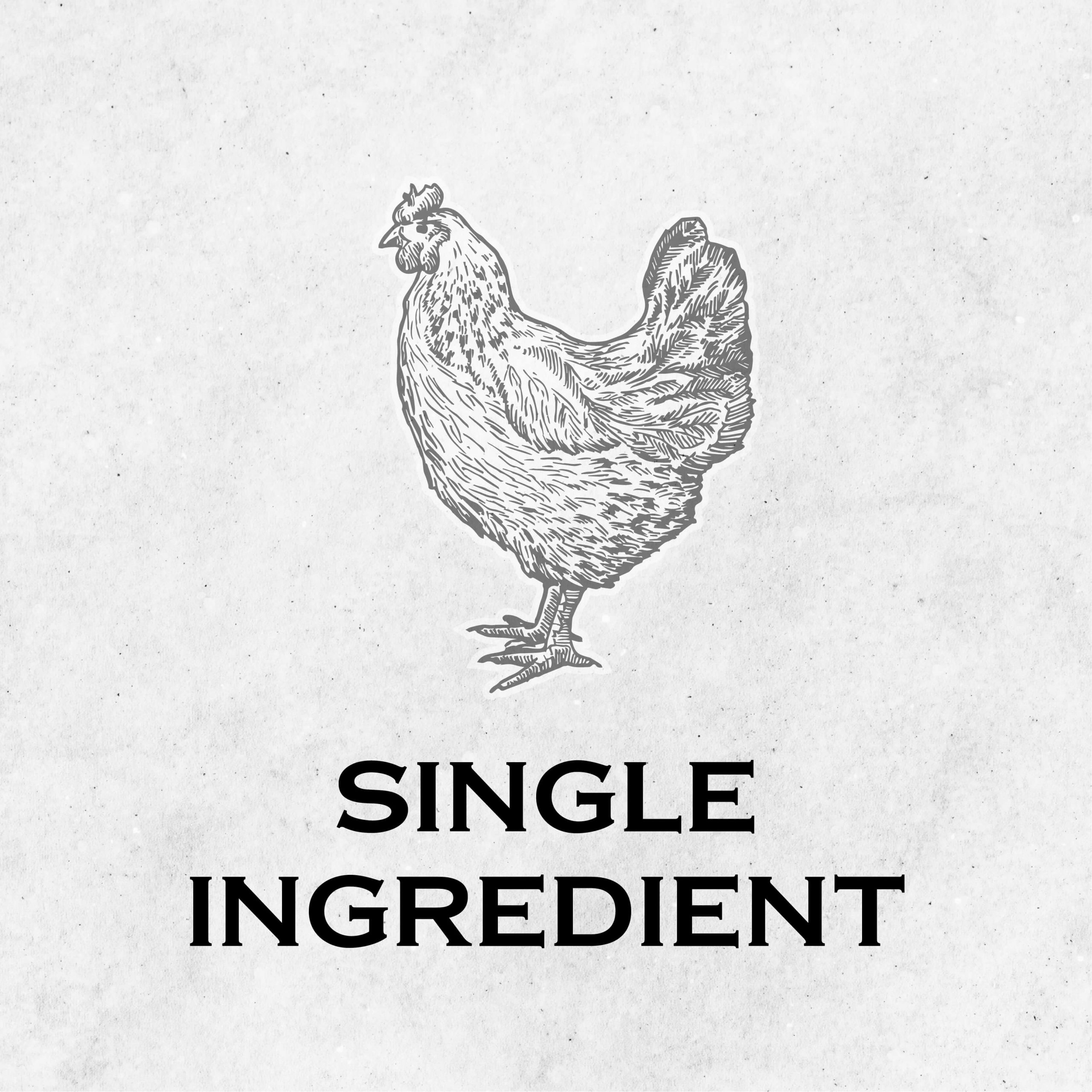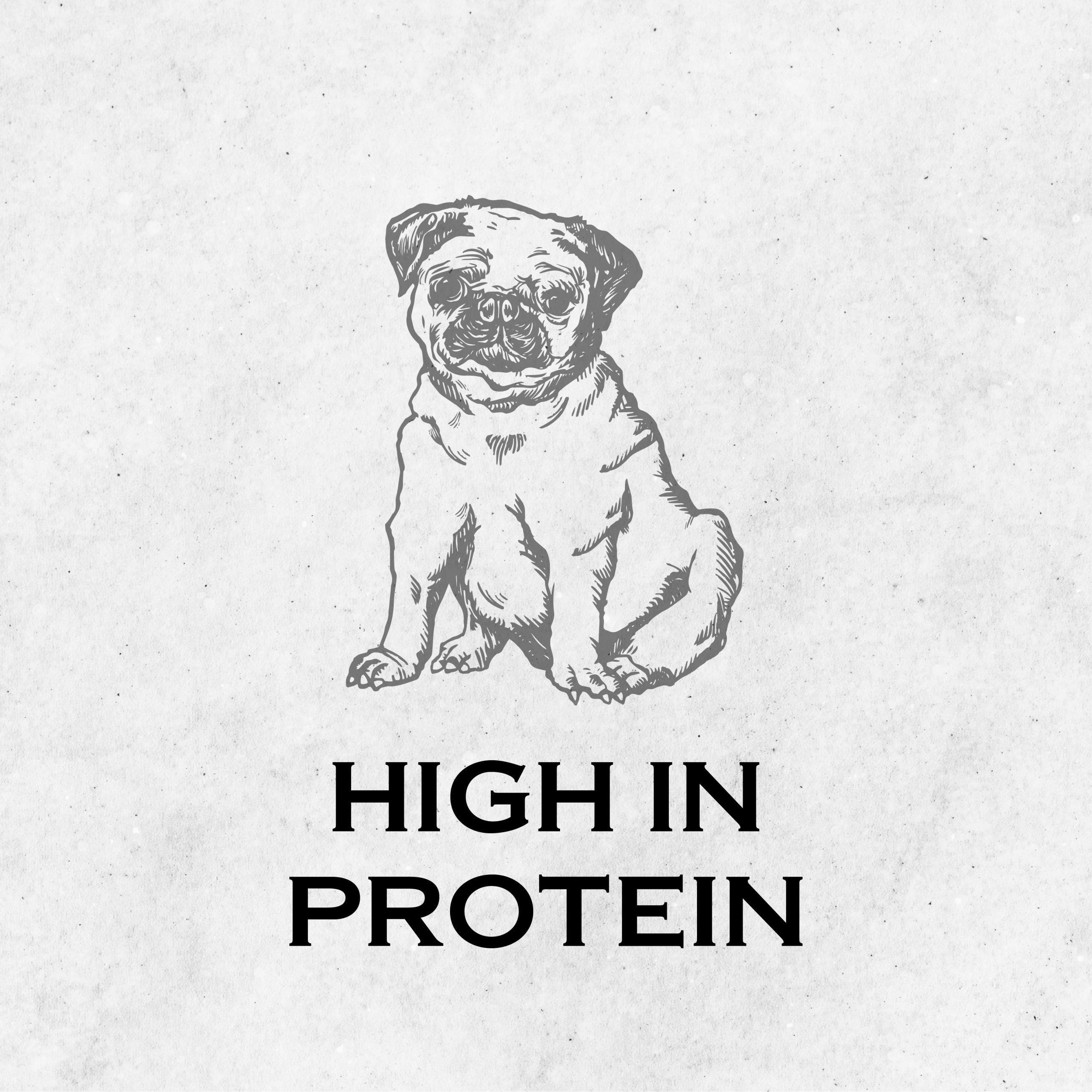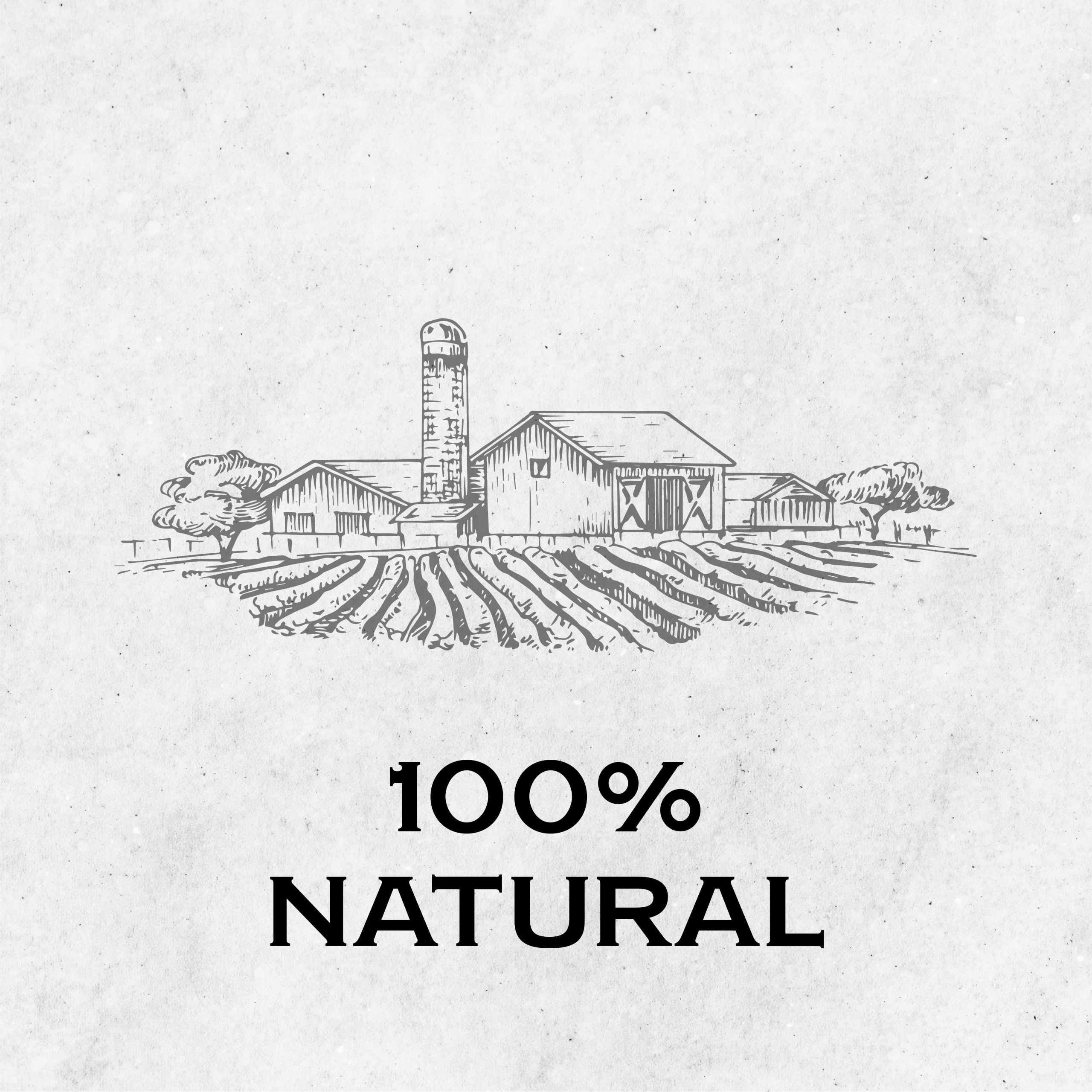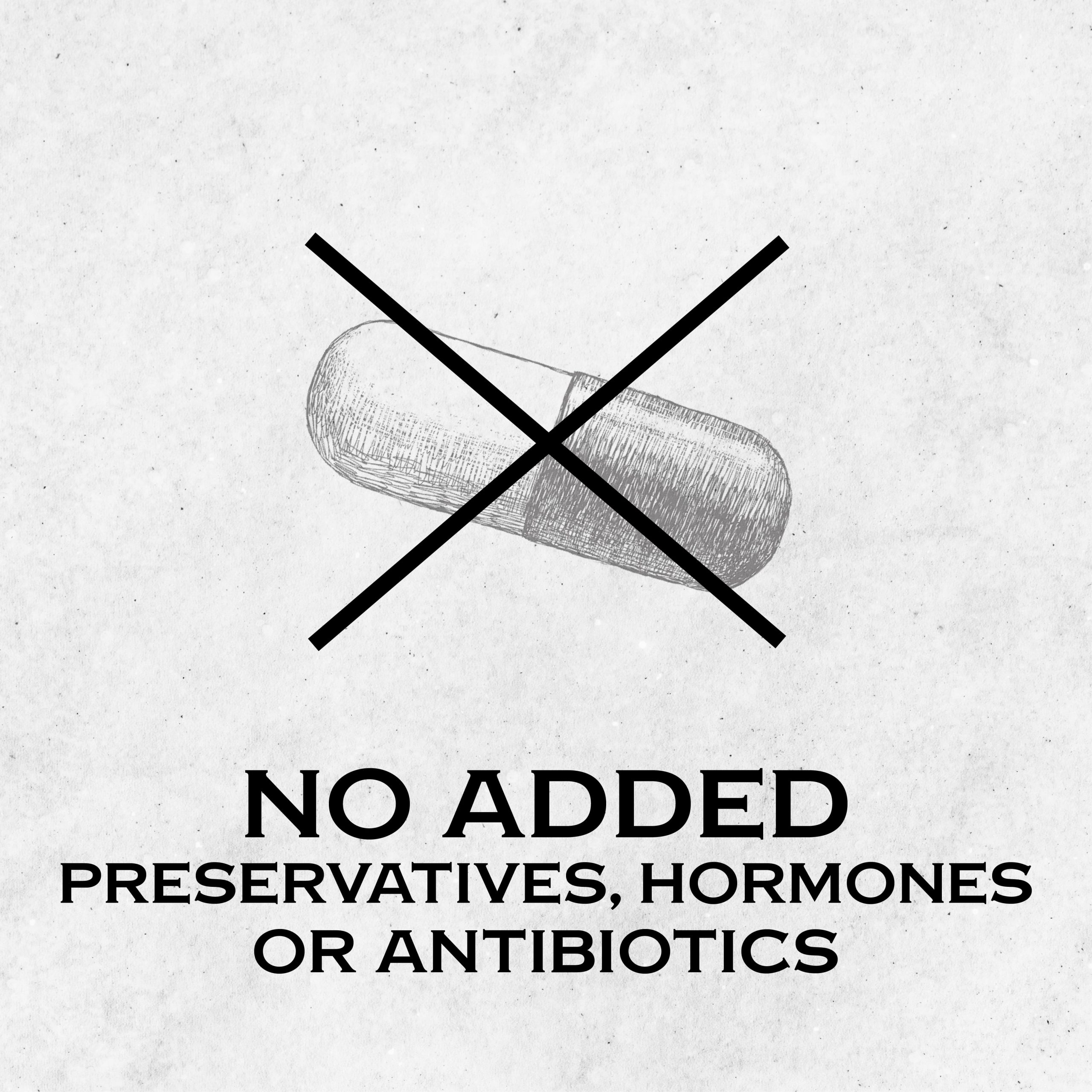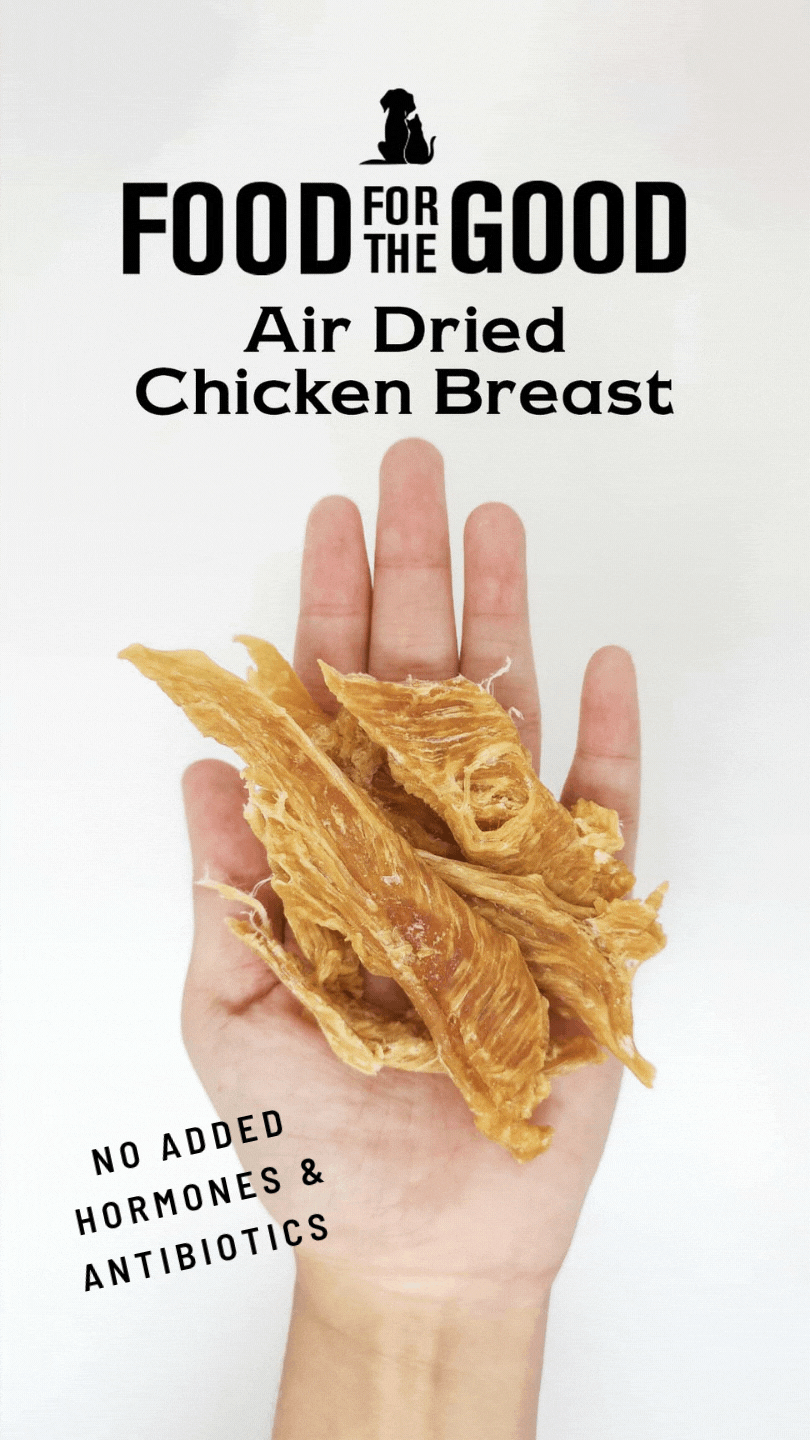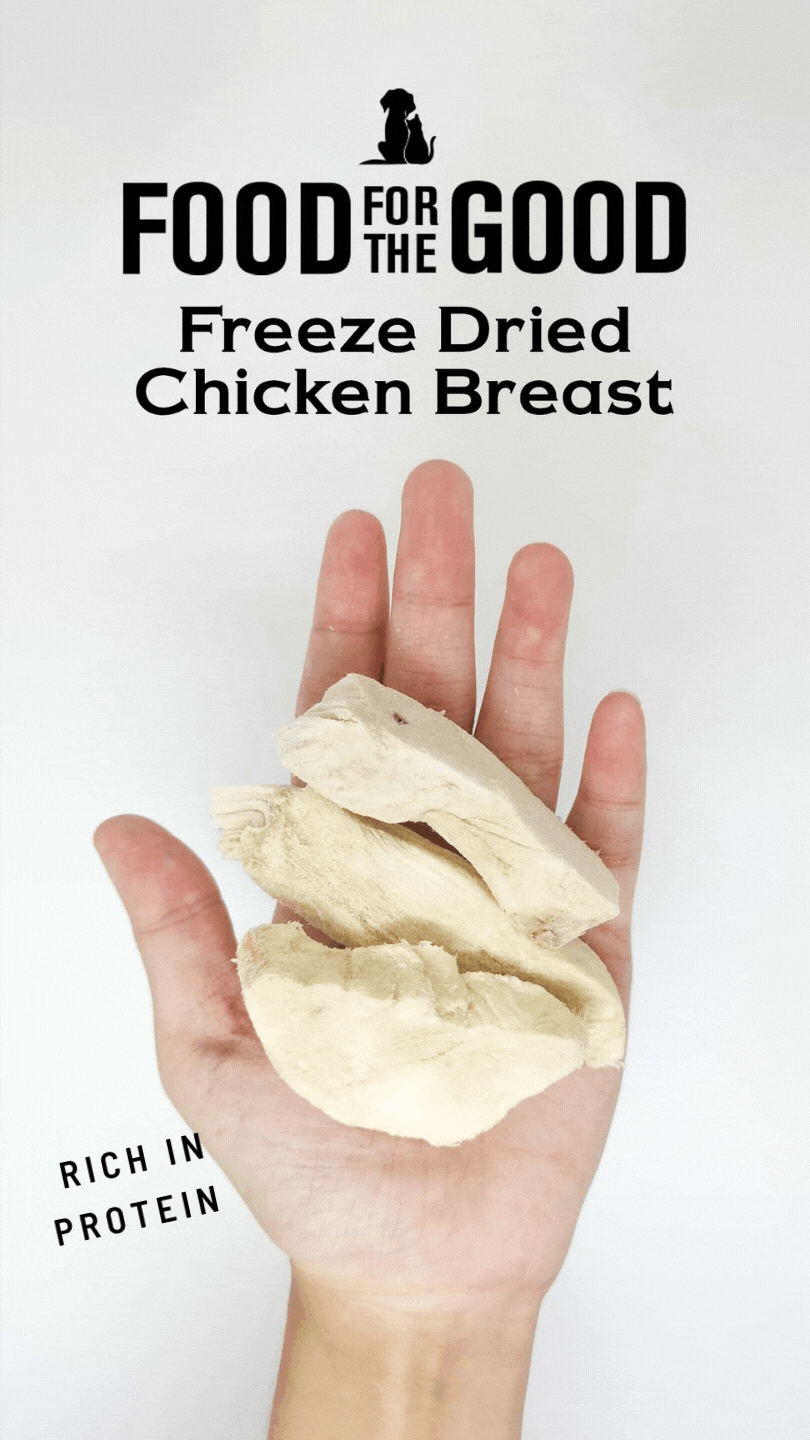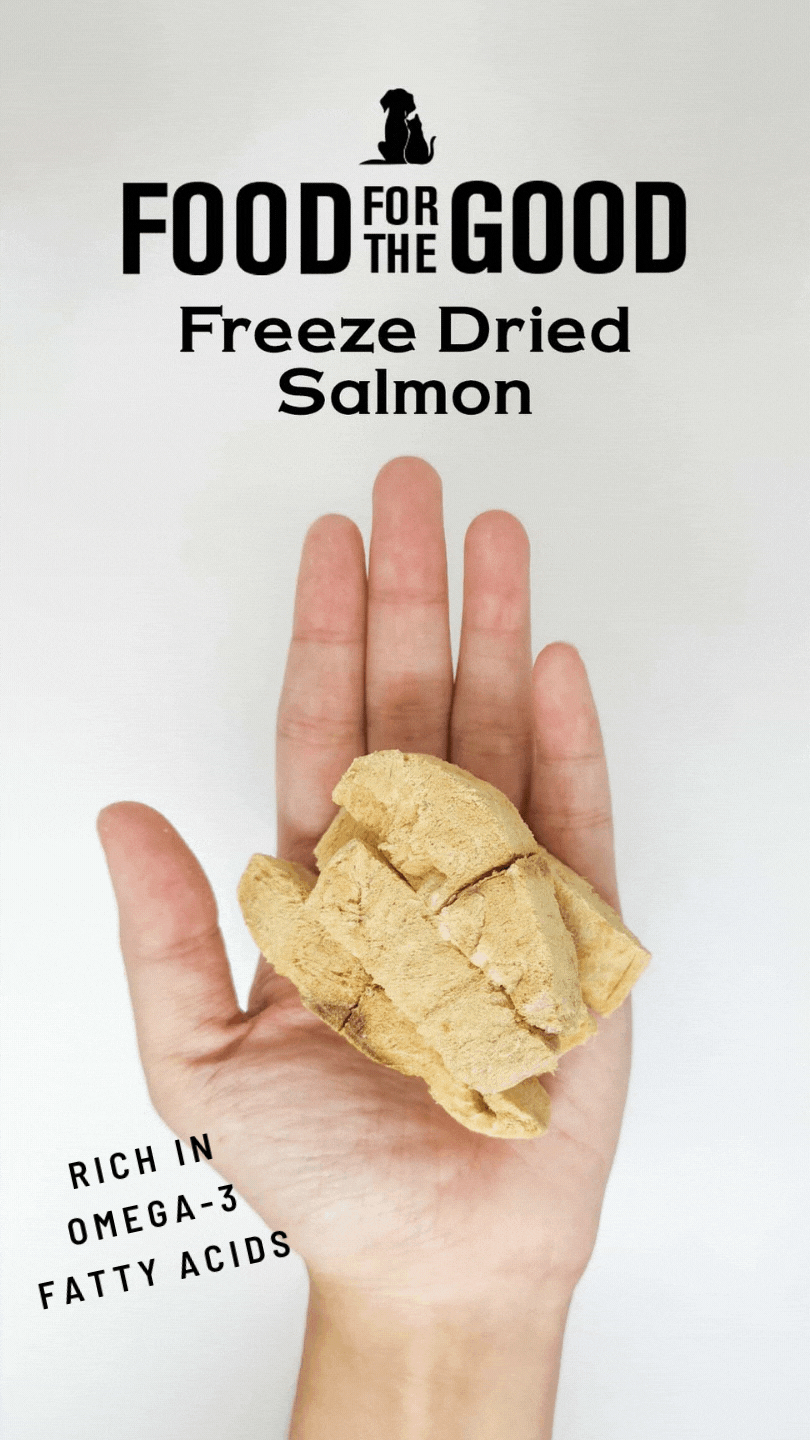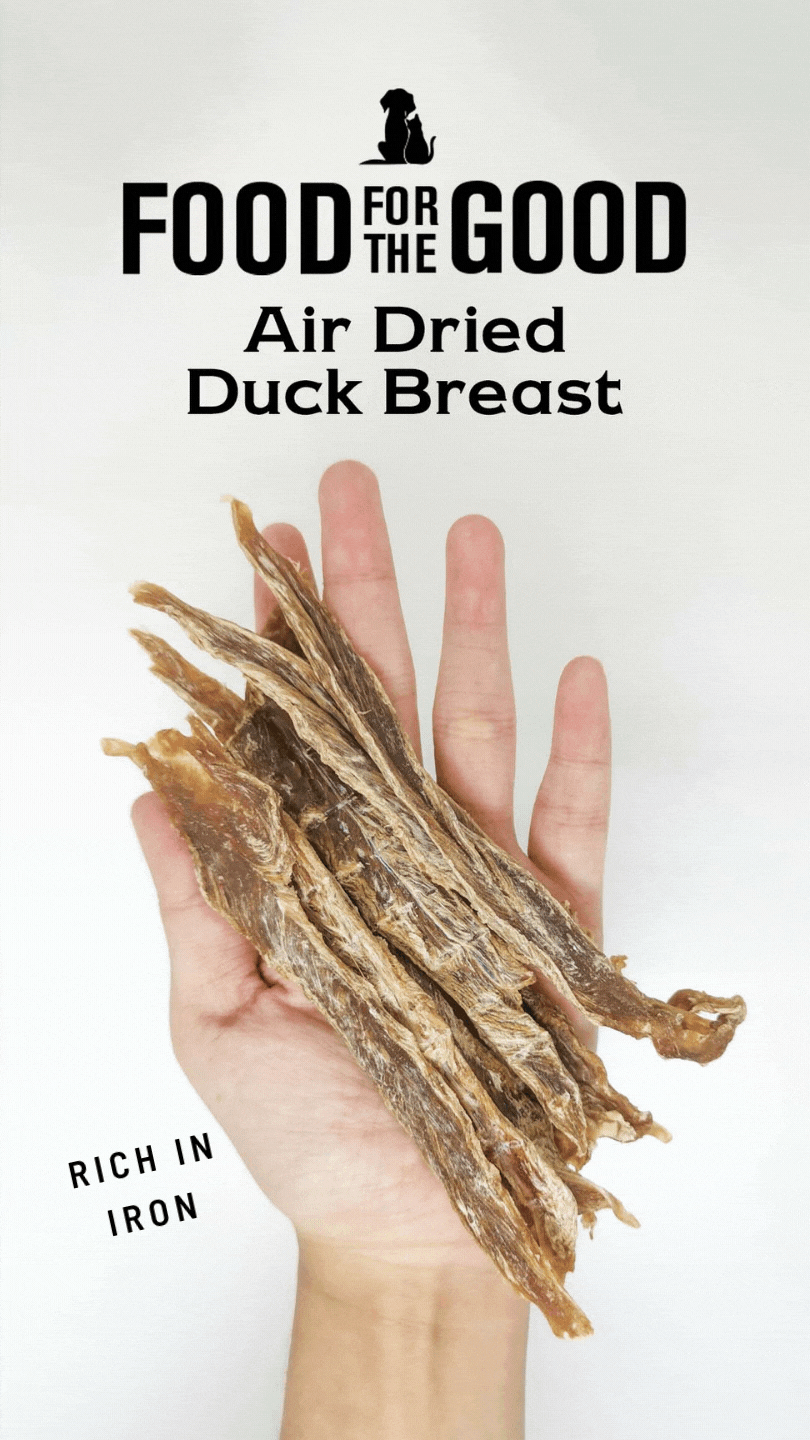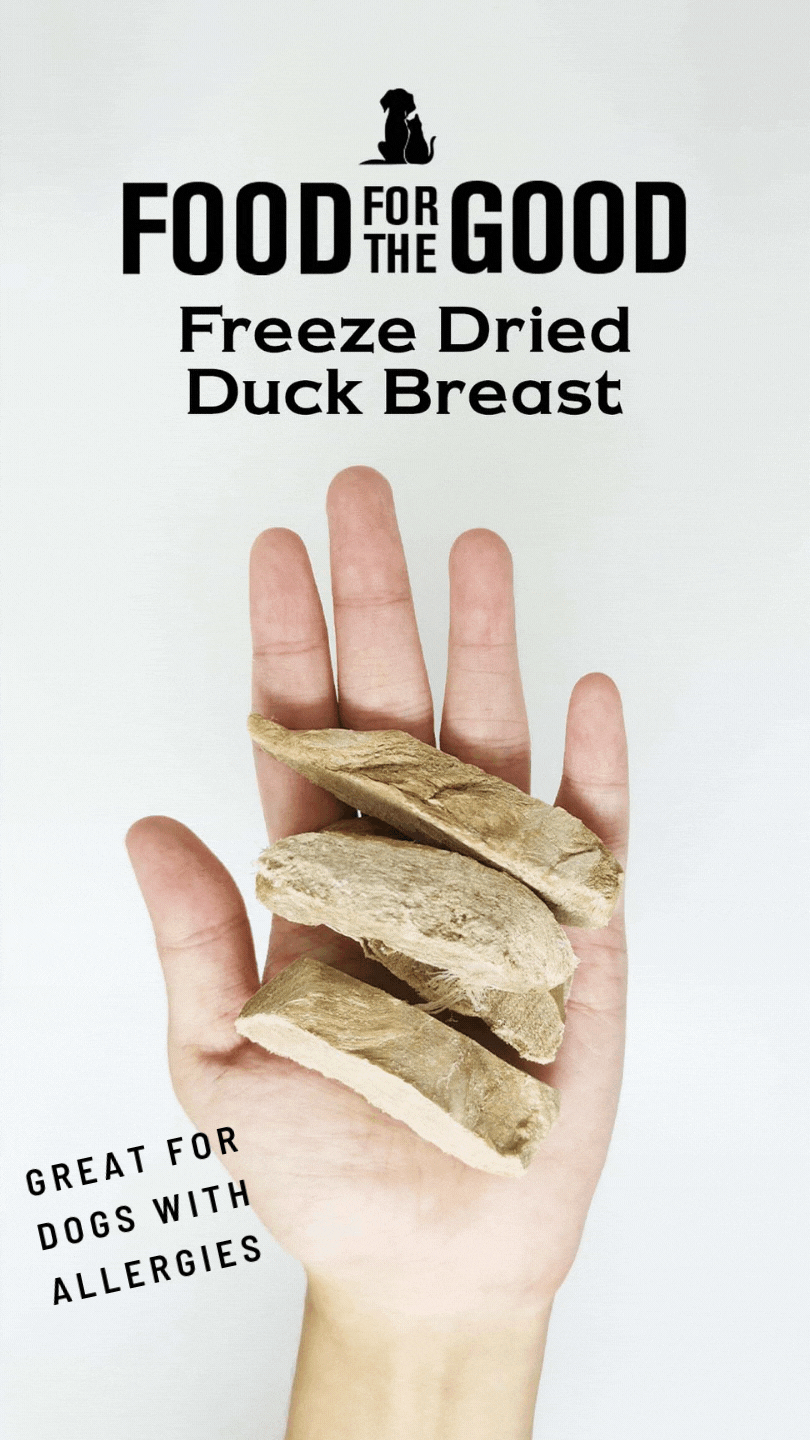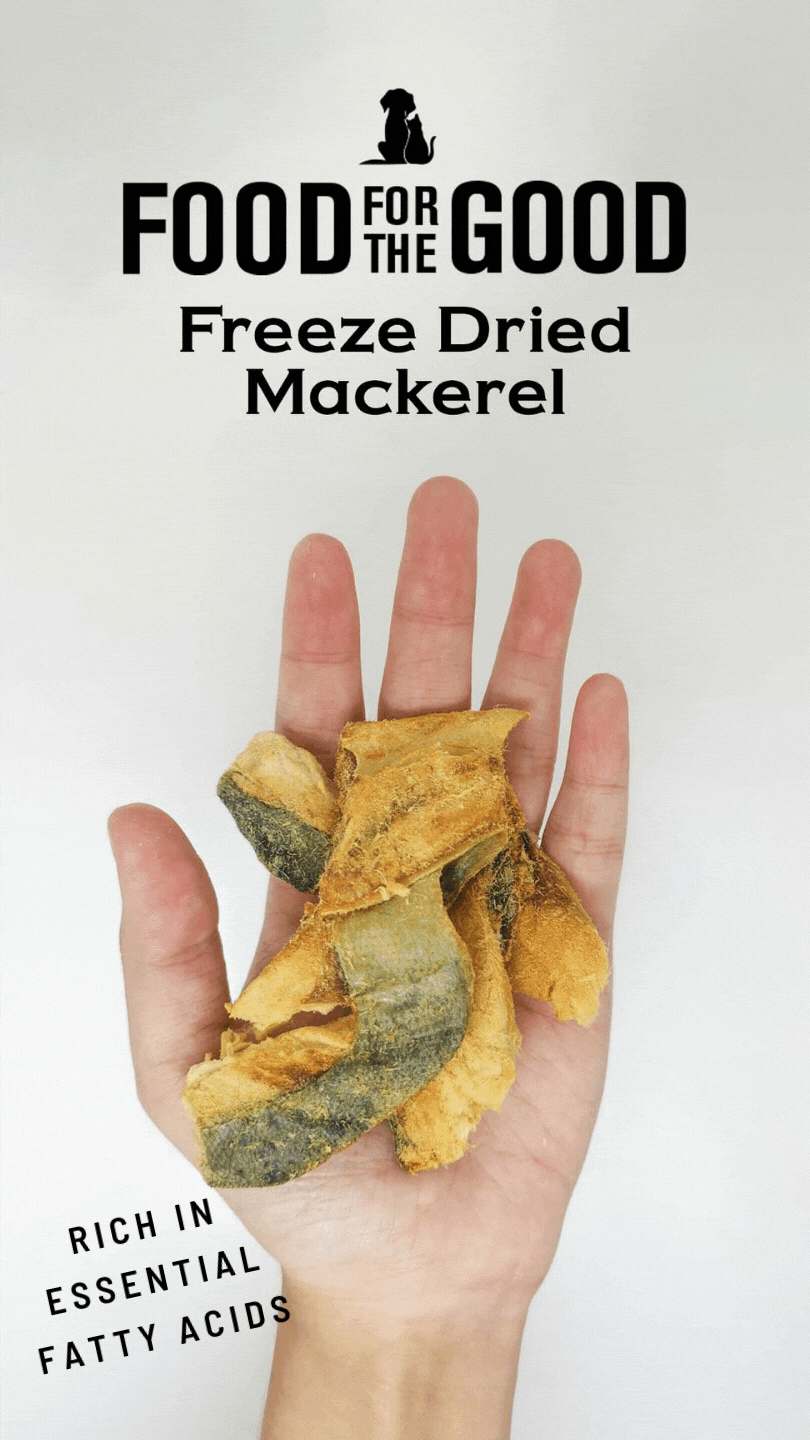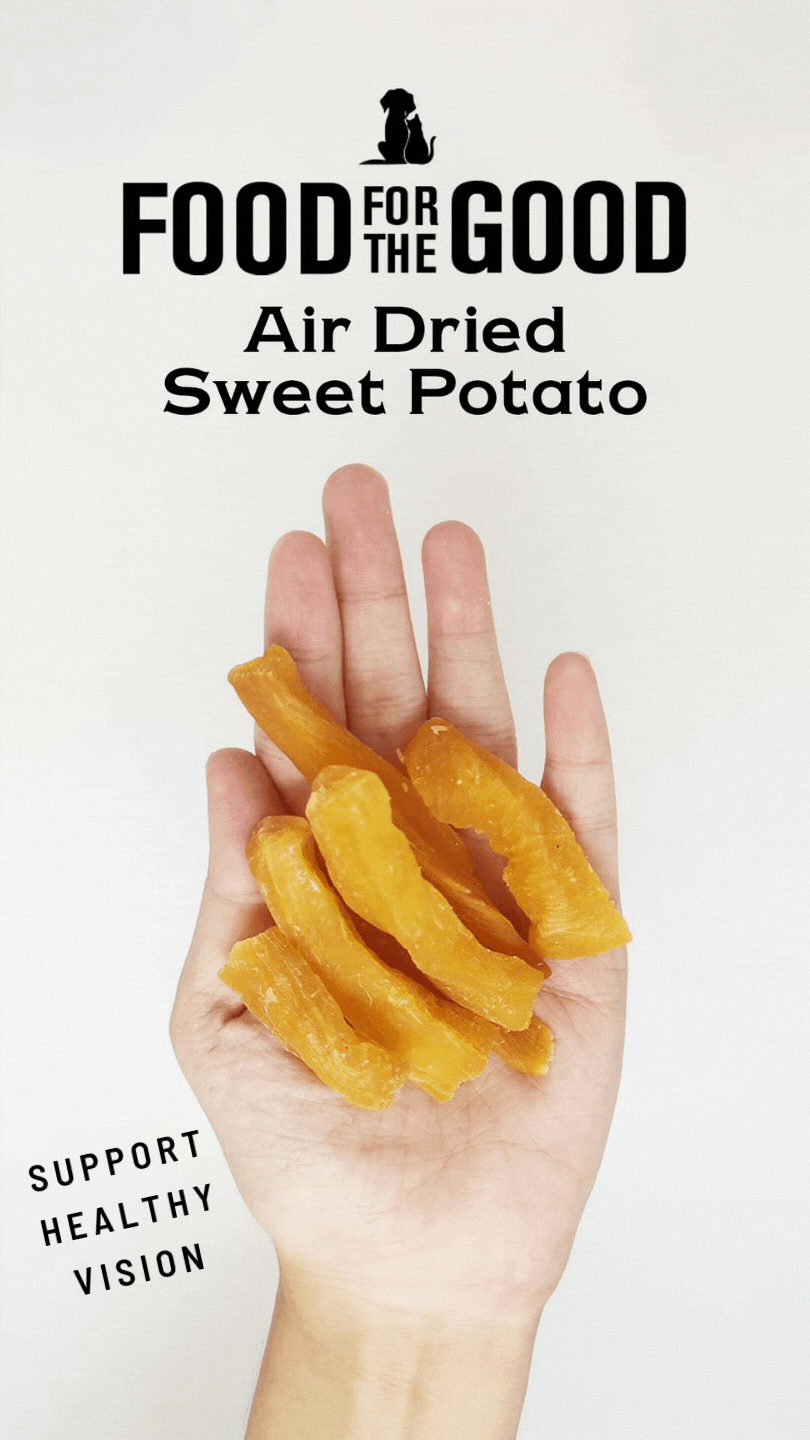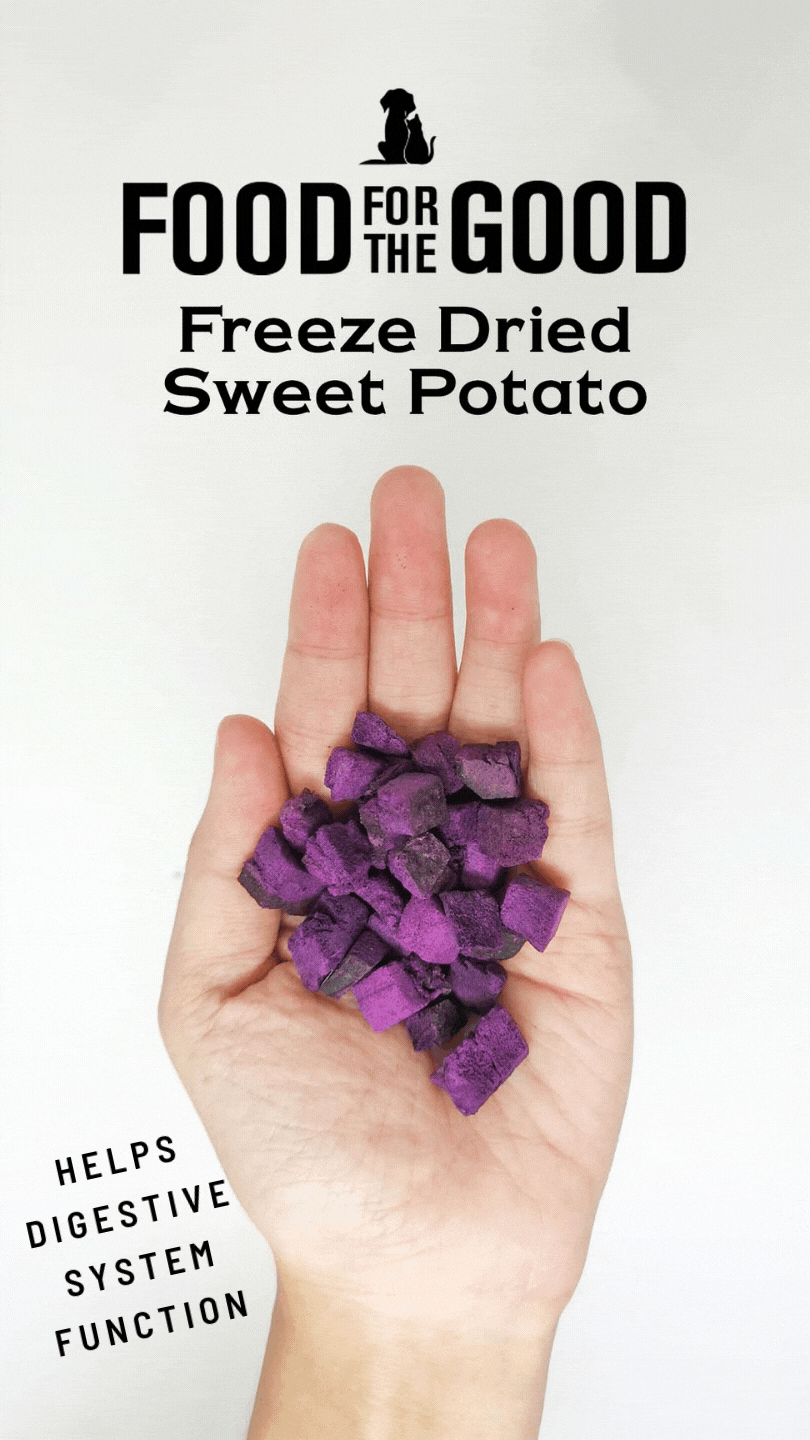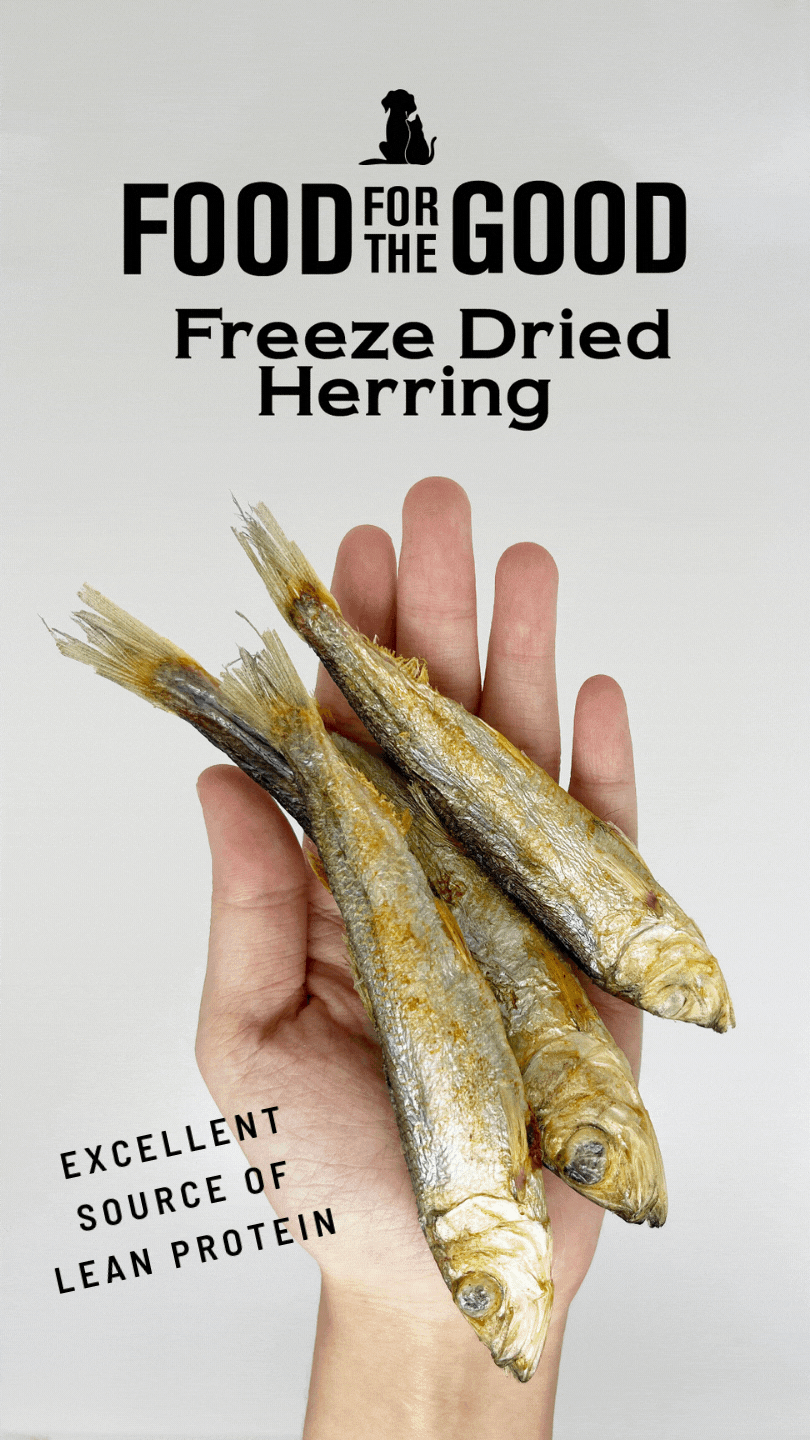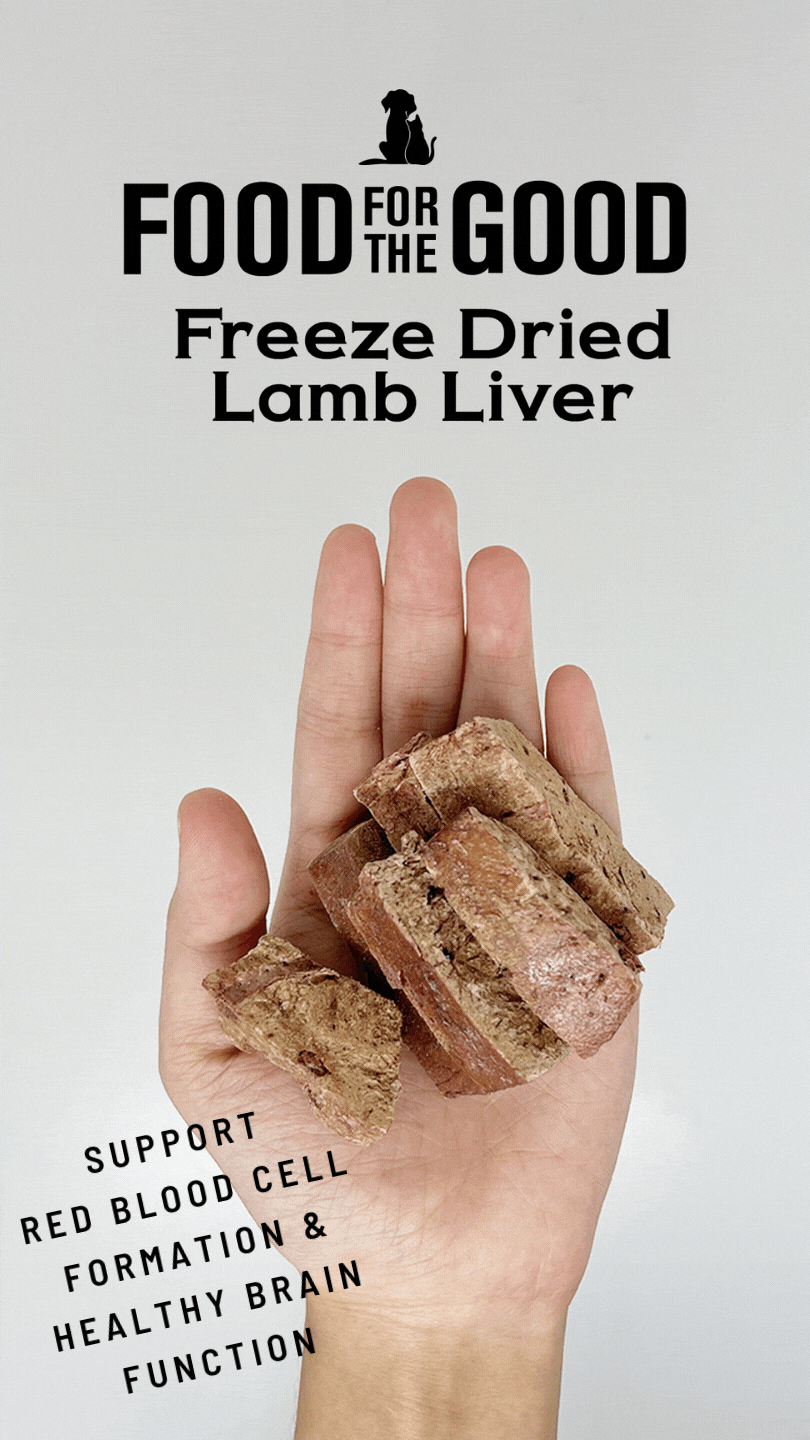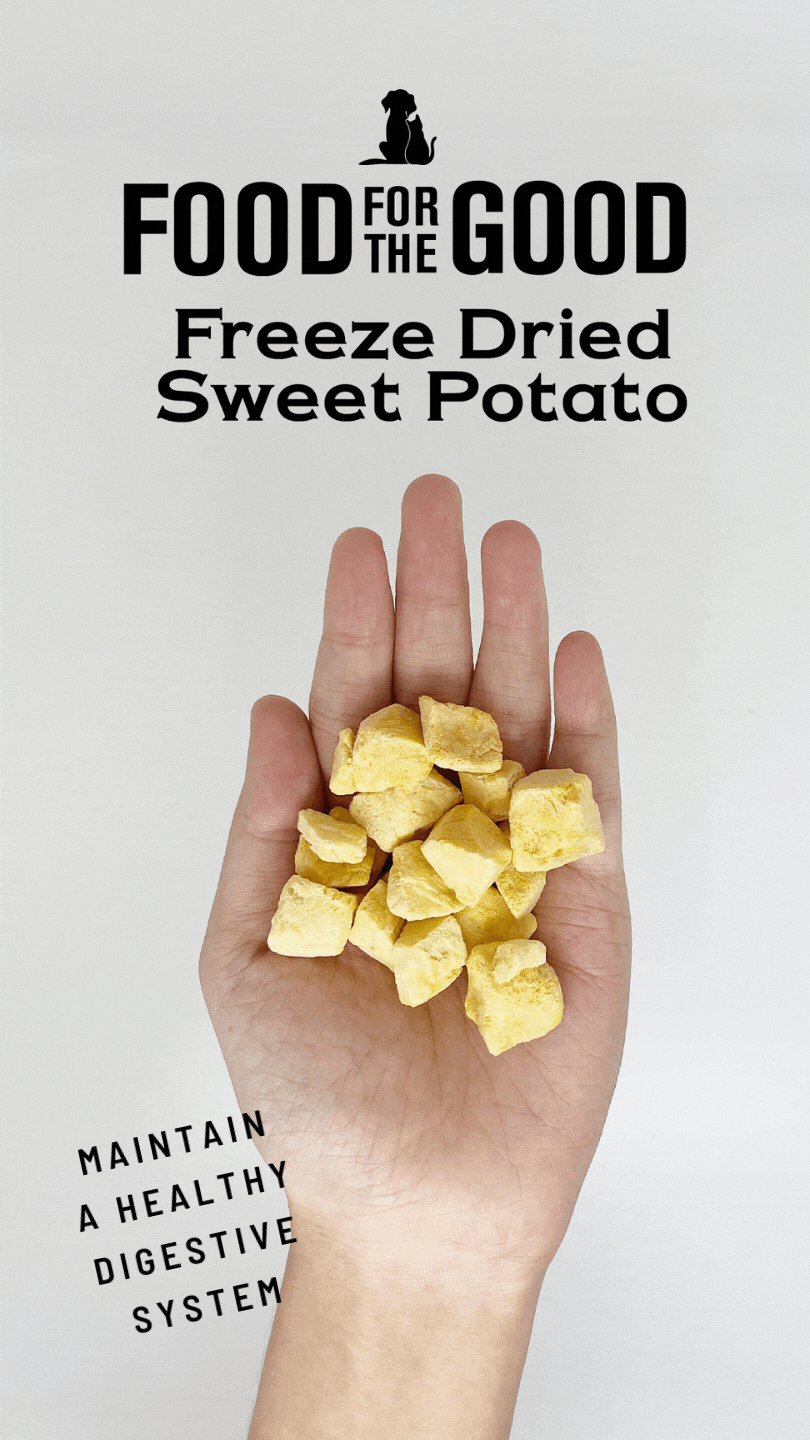 Food For The Good Freeze Dried Treat is high in protein, suitable for both dogs and cats.  Made from Single Ingredient, the treats are gently Freeze Dried to retain all the nutrients and flavour your pet craves! These treats are grain-free, gluten-free, without any added preservatives and antibiotics.